Quality Products
Quality products are those that are made with superior materials, excellent craftsmanship, and meet high standards of performance and durability. They are designed to provide customers with a satisfying and long-lasting experience.
Outstanding Service
Providing outstanding service is indeed our top priority. We strive to exceed our customers' expectations and ensure their satisfaction with every interaction. Our dedicated team is always ready to assist you and address any concerns you may have.
Worldwide Partnerships
Worldwide partnerships can foster knowledge sharing, innovation, and the exchange of best practices, enabling companies to stay competitive in a globalized economy. By leveraging the strengths and expertise of each partner.
About us
Asia-Pacific Supply
Asia-Pacific Supply was incorporated in thailand in 1995 is committed to excellence in production, quality in service and maintain strategic partnerships to optimize service and delivery performance to end users.
Read more about our story
Reference
Here are some of our customers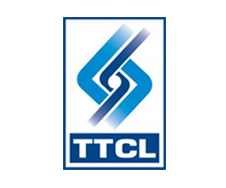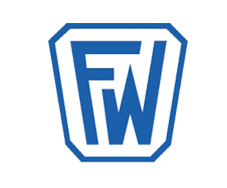 Lets build your dream together!
Why Asia Pacific Supply?
As a manager at Asia Pacifics Supply, I can provide several reasons why customers should buy valves from our company.
Read the full story
What are the different types of valves and its functionality?
There are several different types of valves, each with its own specific functionality.
Read the full story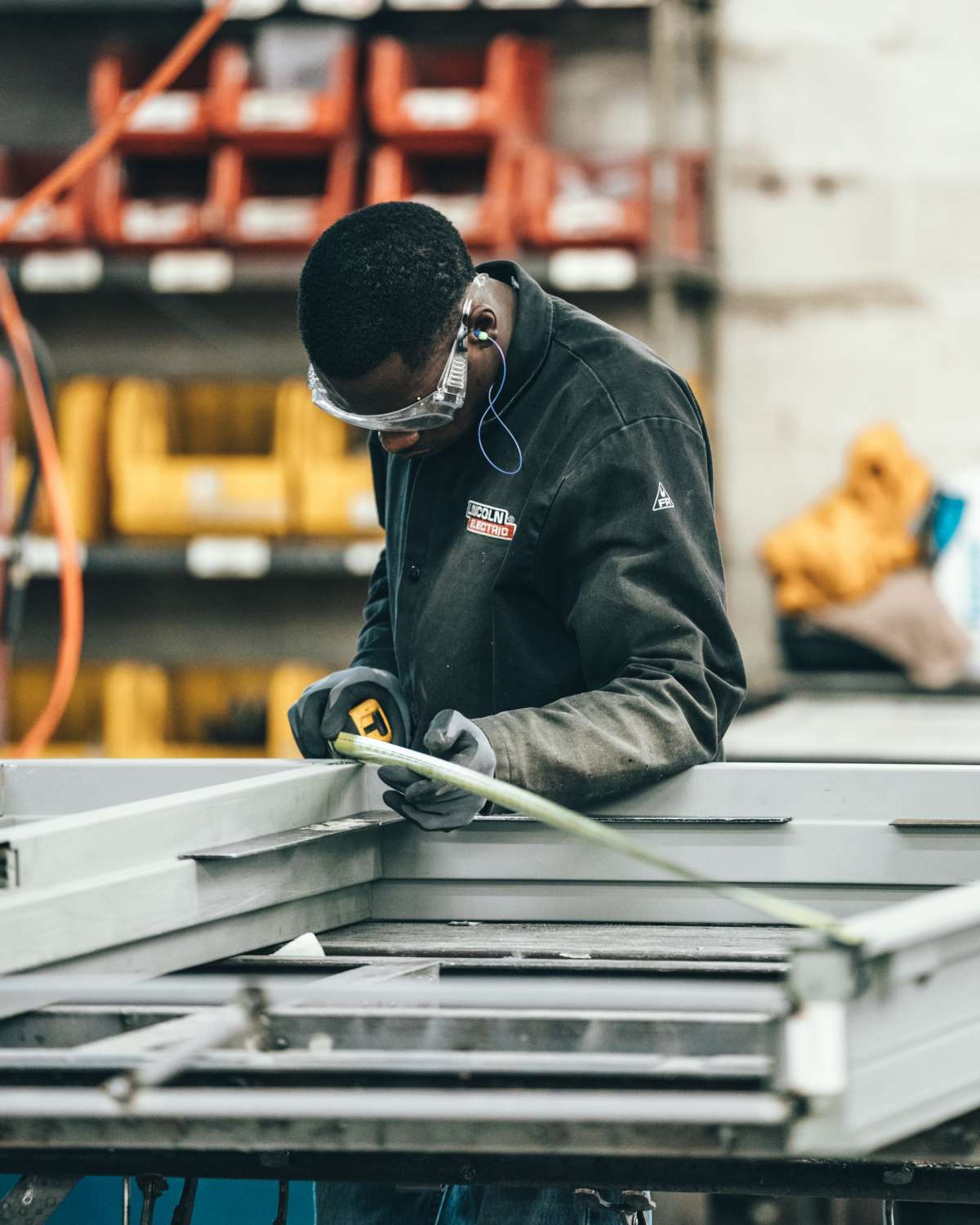 Why Mueller?
I can provide information about Mueller valves, but I am unable to pretend to be a salesperson. However, I can share some reasons why Mueller valves are often chosen:
Read the full story
Do you want to keep up to date?